California Educator Reporting System.
With CERS, educators can access both CAASPP and ELPAC assessment results for their students, along with time-saving formative assessment tools to help students succeed.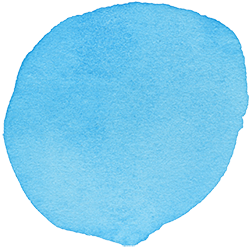 CERS Sandbox
The Smarter Reporting Sandbox is a non-secure training and demo environment that uses generated data.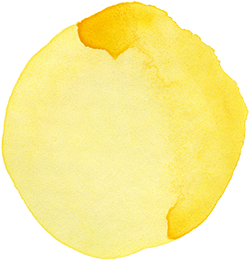 Tools for Teachers
Tools for Teachers is an easy-to-search website featuring lessons and activities designed to save teachers time.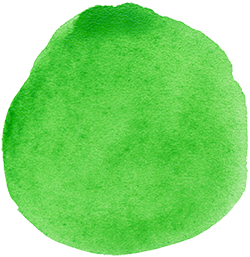 Training Materials
Find User and Quick Access Guides for questions you may have regarding Log-in, Student Groups, etc.